December 19, 2020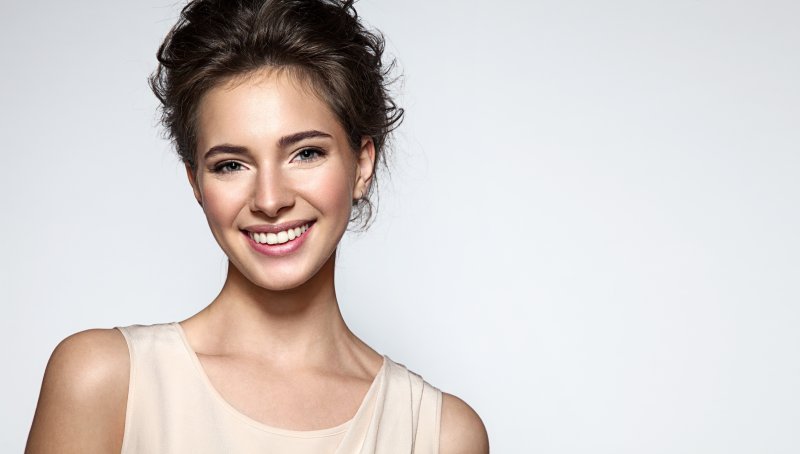 Maintaining good oral hygiene year-round is most beneficial if you want to avoid problems with tooth decay, gum disease, and bad breath. While the holidays seem like the best time to take better care of your teeth, the truth is that your oral and overall health will benefit greatly if you adopt some healthy habits at the start of the new year. A dentist in Marble Falls shares a few tips you can incorporate that will have you seeing and enjoying a healthier, happier smile in 2021.
Consider Orthodontic Treatment
Tired of living with overcrowded or crooked teeth? Worried your misaligned bite will worsen over time and cause additional jaw pain? The new year is a great time to start any orthodontic treatment. Why? If you have a dental insurance plan that is based on a calendar year, your benefits will renew on January 1, allowing you to take advantage of your full annual maximum to help lower the cost of your care. Not to mention, you'll be setting yourself up for a healthier smile along the way. If you prefer to avoid metal brackets and wires, you can always talk to your dentist about clear aligners to ensure a more discreet and flexible treatment option.
Start Eating Healthier
One way to tackle two New Year's Resolutions at the same time is to start eating healthier foods. By curbing your sugar and starch intake, you will not only see a dramatic difference in your waistline, but you'll also decrease your chances of developing tooth decay or gum disease. Lean proteins, fruits, vegetables, leafy greens, and low-fat dairy all contain healthy vitamins and nutrients to energize your body and protect your teeth and soft tissues against harmful bacteria that can try to eat away at your enamel and spread beneath the gum line.
Don't Forget Your Appointments
If you're looking to stay more organized this year, start by plugging your dental appointments into your phone's calendar. If you're like most people, your days are busy, which can cause you to forget important dates and times. Not to mention, if you have children, you're also trying to keep up with their schedules. By adding your dental visits to your calendar and setting reminders well in advance, you'll ensure better oral health year-round. Your dentist's ability to check for signs of decay, gum disease, and even oral cancer will give you greater peace of mind that your smile is in good shape for the year ahead.
It's a new year, so make sure you're taking the right steps to achieve a healthier, more beautiful smile that you can enjoy in 2021!
About the Author
Dr. Gregory R. Sopel attended St. Anselm's College for his undergraduate degree. He then went on to Tufts School of Dental Medicine and achieved his doctorate. After graduation, he pursued a General Practice Residency program while in the United States Army, working at Irwin Army Hospital in Fort Riley, KS. He spent 27 years in the military, and he served as a Lieutenant Colonel. Dr. Sopel is a proponent of conservative dentistry, and his main goal is to help his patients protect their natural teeth for as long as possible. Offering preventive services, he and his team look forward to helping you achieve a brighter, more beautiful smile in 2021. To learn more, contact us via the website or by calling (830) 598-5474.
Comments Off

on New Year, New Smile: 3 Healthy Oral Habits to Adopt in 2021
No Comments
No comments yet.
RSS feed for comments on this post.
Sorry, the comment form is closed at this time.