Checkups & Cleanings – Horseshoe Bay, TX
We Provide High-Quality Preventive Care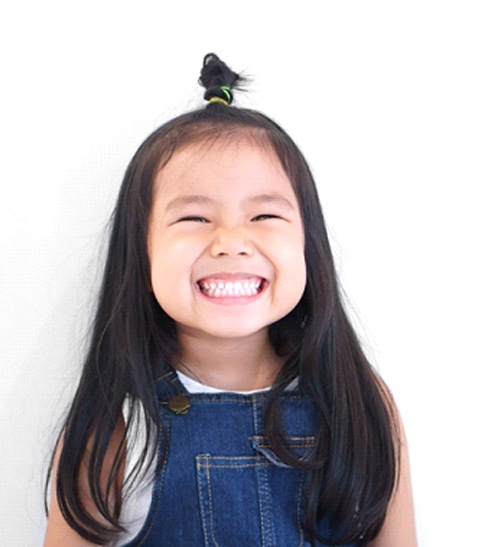 You probably wonder why it's necessary to visit your dentist in Horseshoe Bay every six months when you brush and floss every day at home. A regular toothbrush and fluoride toothpaste can't prevent common oral health problems from developing. Plus, during your checkup and cleaning, there are some preventive examinations done that you just wouldn't be able to do at home, like an oral cancer screening. The American Dental Association recommends that anyone who is over two years old should visit their dentist at least twice each year for a checkup and cleaning. At Horseshoe Bay Dental, Dr. Gregory Sopel focuses on providing quality preventive treatment to help save you time, money, and hassle down the road.
Why Choose Horseshoe Bay Dental For Checkups & Cleanings?
Patient Comfort is Our Priority
Highly Experienced Dental Team
High-Quality Preventive Care
What Happens During the Checkup?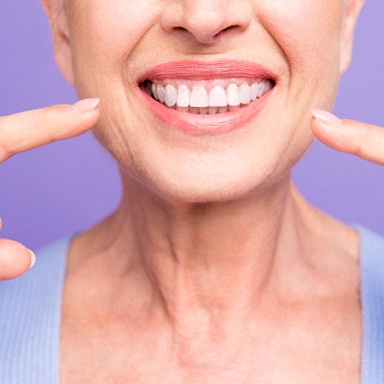 When you visit Dr. Sopel every six months, he'll conduct a thorough examination of your mouth, teeth, and gums in search of any symptoms that are out-of-the-ordinary. These need to be done frequently to catch oral health problems before they develop into something more severe, and to reduce your risk of needing invasive or costly dental treatments in the future.
Dr. Sopel will conduct a visual inspection of your teeth and gums to ensure they're in good health and take any X-rays if necessary. He'll look for signs of gum disease, cavities, or infection and carefully checking each tooth and scan your oral tissues. Lastly, he'll do an oral cancer screening by feeling around your mouth for abnormalities like lumps, rough patches, or sores. Once the checkup is complete, he'll let you know if any additional treatment is necessary before moving onto the cleaning.
What Happens During the Cleaning?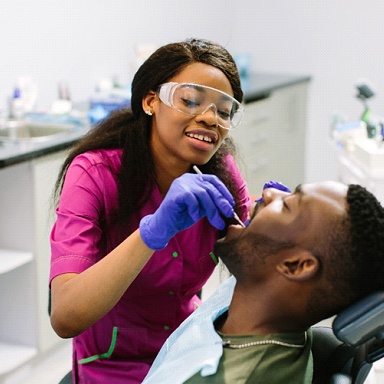 The last part of your routine visit will be a professional cleaning that will leave your mouth feeling minty fresh. Our team uses small gadgets that are specially crafted to remove plaque and tartar from the hardest areas in your mouth to reach. While a toothbrush and dental floss are your number one line of defense against common oral health issues, they just can't do it all.
One of our experienced dental hygienists will use a scaler to remove hardened plaque along your gum line and clean the areas of your mouth that you can't get to at home. We'll then polish your teeth with a special gritty substance called prophylaxis paste to remove surface stains. Once we've finished, we'll discuss any of our findings and help you tweak your hygiene routine to be more effective, if necessary. You'll be able to walk out of our office with a clean bill of health.
Why is Preventive Care Necessary?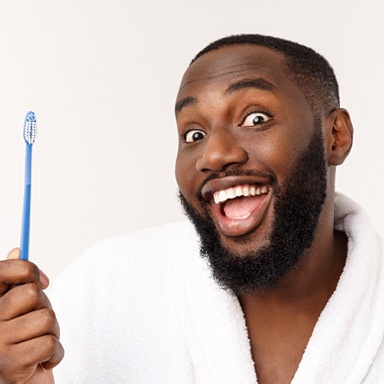 Preventive dental care helps protect you from oral health problems that could ruin your mouth and wreak havoc on your wellbeing. At Horseshoe Bay Dental, we don't want you to have to deal with stressful dental emergencies down the road, which is why we take the time to tackle them while they're small. When problems are left untreated, they can become costly to fix and even cause you pain, and we don't want that. We focus on putting our patients' comfort and health first, so you can rest assured that you're receiving honest and reliable care.