Teeth Whitening – Horseshoe Bay, TX
A Beautifully White Smile In About Two Hours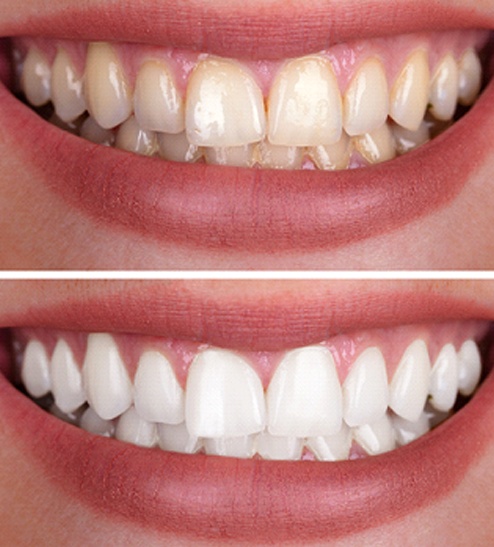 If you've always wanted a smile that looks great, a good place to start is a professional whitening treatment. With nearly 40 years of experience, Dr. Sopel has found that one of his most popular cosmetic procedures is teeth whitening in Horseshoe Bay. And, given the benefits, that's not surprising. Teeth Whitening is not only incredibly fast but provides outstanding results at the same time. If you want to take the first step towards having a gorgeous grin, contact us today to schedule a consultation. We'd love to show you how fast and easy it is!
Why Choose Horseshoe Bay Dental For Teeth Whitening?
Fast, Effective Whitening That's Safe For Your Enamel
Personalized Cosmetic Treatment Plans For Each Patient
See a Cosmetic Dentist With Decades of Experience
How Does Teeth Whitening Work?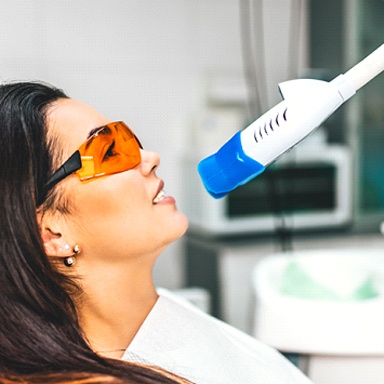 Teeth whitening is strong enough to give you results in just one visit, while also being safe and gentle on your enamel. It's done right here in our office and will whiten your teeth by 6-10 shades. Your appointment will take between 90 minutes and two hours. Here's how it works:
First, we'll isolate and protect your lips, gums, and cheeks before applying the whitening gel to your teeth. This gel is very powerful on its own, but we'll combine it with low-level UV light to accelerate the process and make it 40% more effective.
Then we'll whiten your teeth in 15-minute intervals so we can make sure your teeth don't feel sensitive and will continually monitor your results.
Once you have your desired shade, we'll talk about the best way to maintain your new smile at home.
Are You a Good Candidate?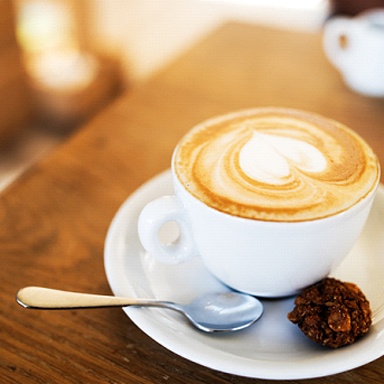 Fortunately, most people are great candidates for teeth whitening. It's excellent for any of the following types of stains:
Discoloration from age
Coffee and tea
Red wine
Tobacco stains
Foods like turmeric, tomatoes, beets, etc.
Sodas or dark-colored juices
With that said, there are cases of severe staining in which an alternative treatment will provide the best results. Examples include overexposure to fluoride or tetracycline use as a child, as well as developmental enamel defects. If any of these apply to you, Dr. Sopel will discuss your options during a consultation.
What Are the Benefits of Teeth Whitening?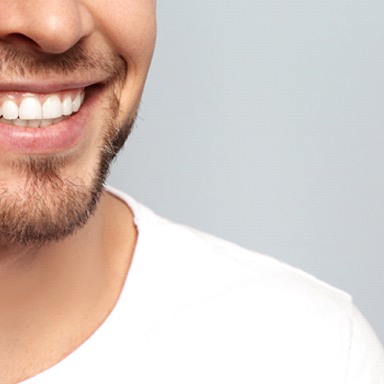 Here are just some of the benefits of a Teeth whitening treatment:
It gives you fantastic results in less time than any other option.
It enhances your appearance and overall self-confidence at the same time.
In addition to being fast, it also minimizes sensitivity and doesn't damage your teeth.
Not to mention that you'll also have the benefit of working with an outstanding cosmetic dentist with decades of experience. Dr. Sopel will make sure you don't invest in something that doesn't give you great results from the start, so you can rest easy knowing that you'll have the beautiful, white smile you've always wanted. If you'd like to schedule a consultation and find out if Teeth Whitening is right for you, give us a call today!